Tag Archives: joke
Posted on 06. Mar, 2016 by Jeff Lambert.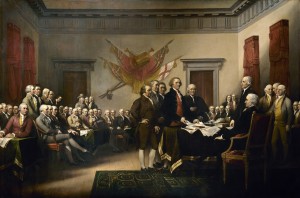 It's really too bad that any of these are funny or ring true. Ronald Reagan would be shaking his head and truly disappointed to see what his party, and the nation, has become. "Modern" day politics is a poor example of the greatness of the United States of America. We do need someone from a different mold to get all sides working together to lead our country back into greatness but from a mold built on the premise of integrity, intelligence and compassion.
If God wanted us to vote, he would have given us candidates.  ~Jay Leno~
Posted on 11. Jul, 2015 by Jeff Lambert.
Another email received and was at a level I felt worth sharing.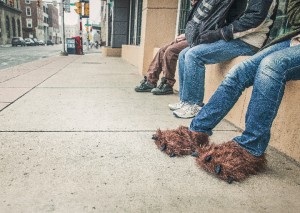 The definition of Paraprosdokian is "A figure of speech in which the latter part of a sentence or phrase is surprising or unexpected; frequently used in a humorous situation."
https://en.wikipedia.org/wiki/Paraprosdokian
"Where there's a will, I want to be in it," is a type of paraprosdokian. […]

Posted on 24. Oct, 2010 by Jeff Lambert.
In a time when more folks are finding it difficult to get by, it's great that those who have come before us are sharing the knowledge and skills they have gained over their many years of BEING CHEAP! Being cheap seems to be a badge of honor for […]

Posted on 08. Oct, 2010 by Jeff Lambert.
I'll have to give credit to my nephew for sending me this email. Thought it was too good for just a simple forward. Without further ado… […]

Posted on 30. Jan, 2010 by Unknown Author.
Dear Mom & Dad,
Our Scoutmaster told us to write to our parents in case you saw the flood on TV and are worried.  We are okay.  Only one of our tents and 2 sleeping bags got washed away.  Luckily, none of us got […]

Posted on 10. Jan, 2010 by Unknown Author.
Stole this from my brother's FB page as it made me lahaff!
Two vultures were in the desert eating a dead clown.  The first vulture asks the second vulture […]

Posted on 22. Oct, 2009 by Unknown Author.
According to a news report, a certain private school in Washington was recently faced with a unique problem.  A number of 12-year-old girls were beginning to use lipstick and […]