Archive for 'Family'
Posted on 21. Jun, 2015 by Jeff Lambert.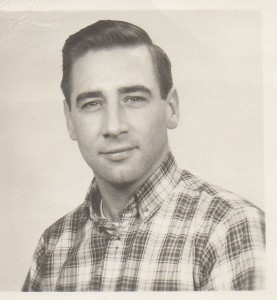 This will be the first Father's Day without Dad being at least a phone call near us.  Dad was a special person and so, on this day, I […]
Posted on 15. Jun, 2015 by Jeff Lambert.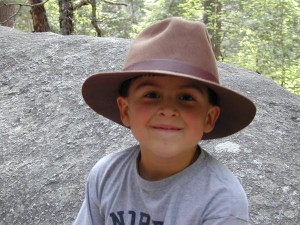 Another great day to remember.  Harrison graduated from Kindergarten and got his last chemotherapy treatment 15 years ago today!  Here's the […]
Posted on 18. Apr, 2012 by Jeff Lambert.
Today Gin randomly happens to ask me the dates that Harrison was going through chemo. I don't know how it happens but it sparked my memory of the fact that this very same day is 15 years, almost to the hour, of when Harrison was diagnosed with Acute Lymphocytic Leukemia. […]

Posted on 14. Feb, 2010 by Jeff Lambert.
This year will be marked by the last birthday I will ever celebrate before turning 50.  It will also consist of my lovely daughter graduating from Middle School and heading off to High School and my son becoming top dog as a Senior at his High School.  Time flies and often it really doesn't do a whole lot to boost […]

Posted on 29. Dec, 2009 by Jeff Lambert.
On December 20th Harrison and Madison performed wonderfully at their piano recital held at the First Presbyterian Church in San Leandro, where their instructor has held several of the recent recitals.  It's a good venue for performing and also for getting a group photo at the end.  This recital consisted of […]