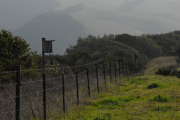 Posted on 31. Dec, 2017 by Jeff Lambert in Everything Else
During this last day of 2017 I happened to drop onto a website I have laying around and found a photo collage that portrays how fortunate I feel both in my general life and in where I call home.  I still have the good fortune of being able to get some running in, albeit with a little older and crankier body.  It does serve me well though, even when I take a bit of a tumble, which I did on my last trail run.  I've been blessed with a wonderful family that has supported me throughout my life and who, in my children, will continue to inspire me through how they have chosen to live their lives.
As 2017 winds to a close, and 2018 gets ready to ramp up, I hope that everyone else feels fortunate in some respect, no matter what challenges you may be facing.  There are those I know who see their end, those who are doing great and enjoying life, those who are still finding their way and those who have had loses in 2017 and are working to bounce back.  I pray that 2018 brings clarity of purpose and direction, joy, love and support when you need it.
Today's inspiration was catylized by the images of the surroundings I'm fortunate to live amongst.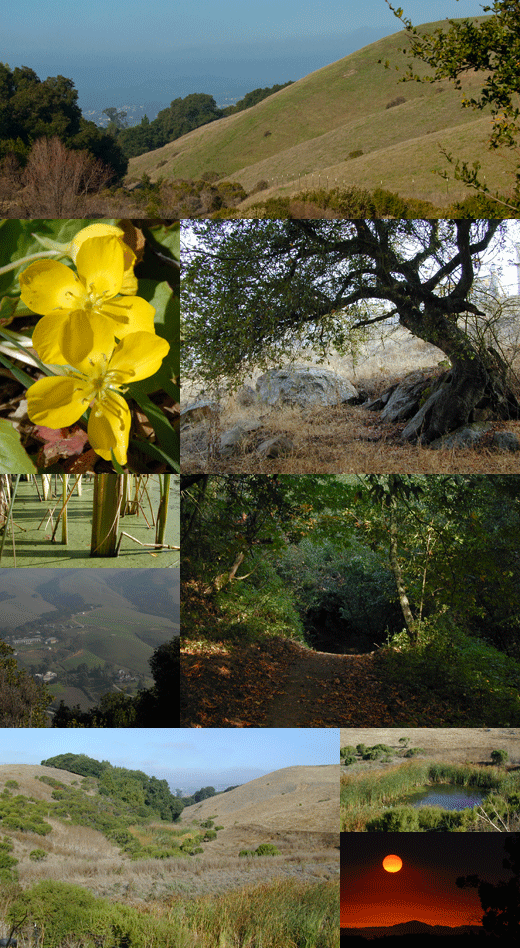 ---
About the author

Entrepreneur
Jeff Lambert
is the President and founder of
JVHM, Inc.
, a software development business located in the San Francisco Bay Area but serving clients around the globe. Jeff's expertise includes application development, database design, integration and development, website design and development, blogging integration, video production, CRM systems setup, development and support and more. In his "spare" time Jeff likes to hang out with his family, run and expand his talents, abilities and understanding of the world around him.
---